At 70 Vanguard Street, a contemporary black box houses the EDITO design offices. The converted industrial warehouse at the rear is home to our flagship EDITO Showroom, which is full of delectable treasures. Be drawn into the immense open space where you'll discover furniture and objects displayed in the most unexpected way.

A unique, industrial stage for presenting our exciting EDITO collections from America, France and everywhere inbetween. Our Showroom exudes the feeling of shopping in New York, Paris or London — without the hefty price tag.
The Showroom is also home to the exclusive John Crawford 'Works on Paper' in the upstairs loft-style gallery. This collection is truly stunning, always changing, and highly coveted — You've got to be quick to secure your favourite pieces.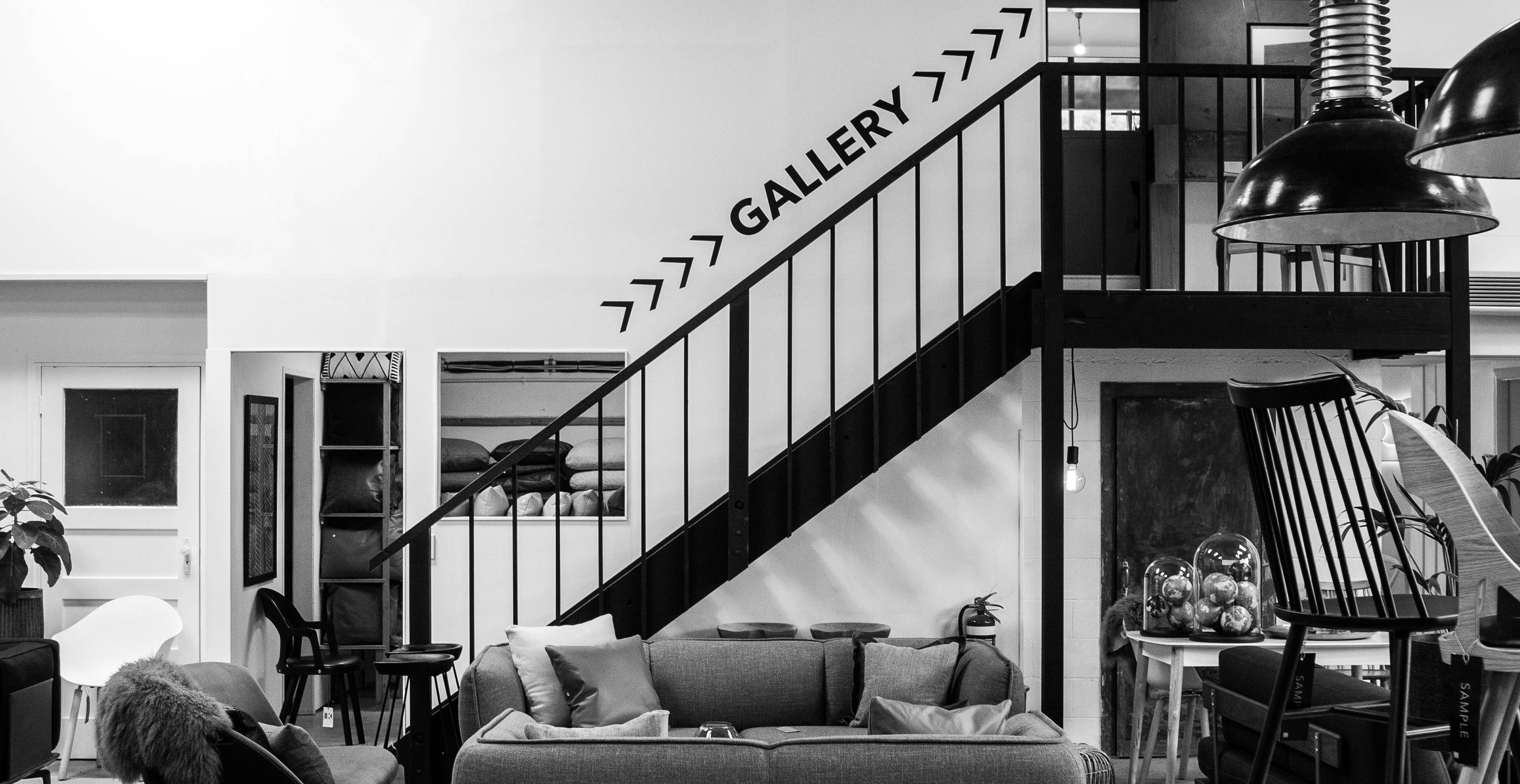 Our Showroom in beautiful Nelson is well worth a weekend escape to fully immerse yourself in EDITO's international style. Our passionate team will assist you in creating the perfect setting for your space and ensure that your interior needs and desires are completely taken care of. Get the quality look that you've been dreaming of at an unbelievable price!
70 Vanguard Street
City Fringe
Nelson 7010
New Zealand
Monday to Friday:
9am – 5pm
Saturday: 10am – 3pm
Sunday: Closed